That was the final bill, for a brand new pump installed, honestly it was when we first started dating so I want completely privy to the situation, my assumption is that the pump was something around $1200 and the rest was labor, it's one of that is partially buried in the ground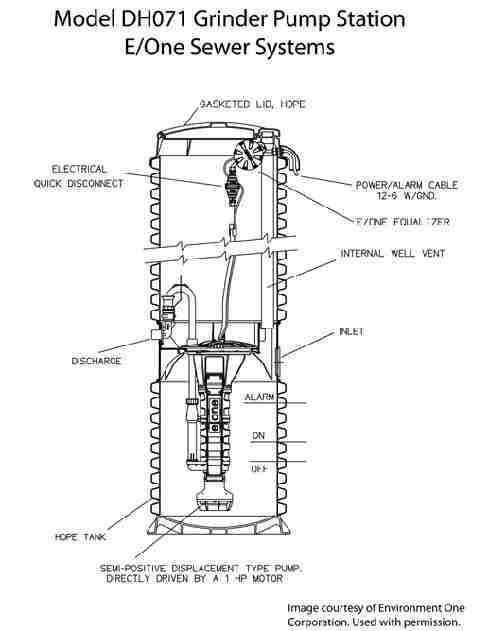 She didn't have the housing replaced but I'm sure she had everything else done, it's just the way we operate, "just do it" is how things get done around here.
Ya mine sat in a low pump out with a low roof, not gasketed and the pump was like a 1/2" or 3/4". I'm thinking of getting a riser put on my septic so dude doesn't have to dig down and fuck up my lawn to pump out the goodness.