You want me to kill all the Golfers?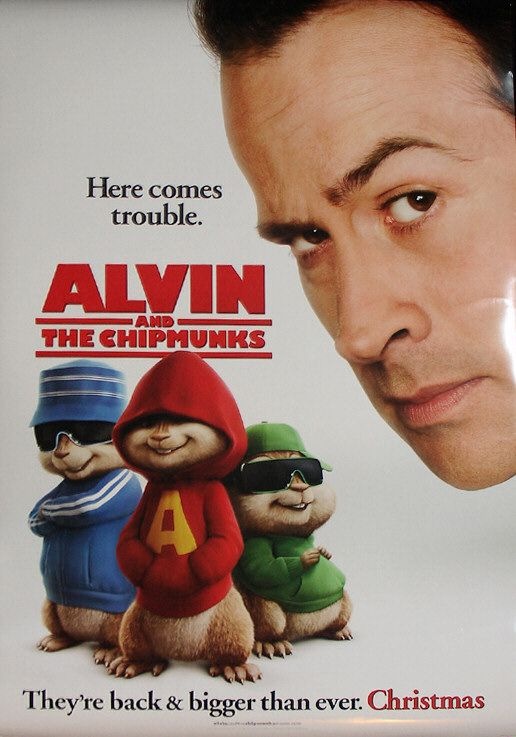 http://www.slashfilm.com/wp/wp-content/images/alvin.jpg
Thats none other than Jason Lee playing the role of "Uncle" Dave Seville. Also according to IMDB, they have the original people that did the voices back in the old days of the cartoons.. so its not like a Bill Murray doing Garfield kind of thing...