Finally going to build a deck on the back of our house. 14 feet wide and 20 feet out from the house. Nothing too complicated or intricate. Rectangular deck, two sets of steps, built in bench and a built in table six feet square with built in coolers.
The dog helped lay out the footprint of the structure.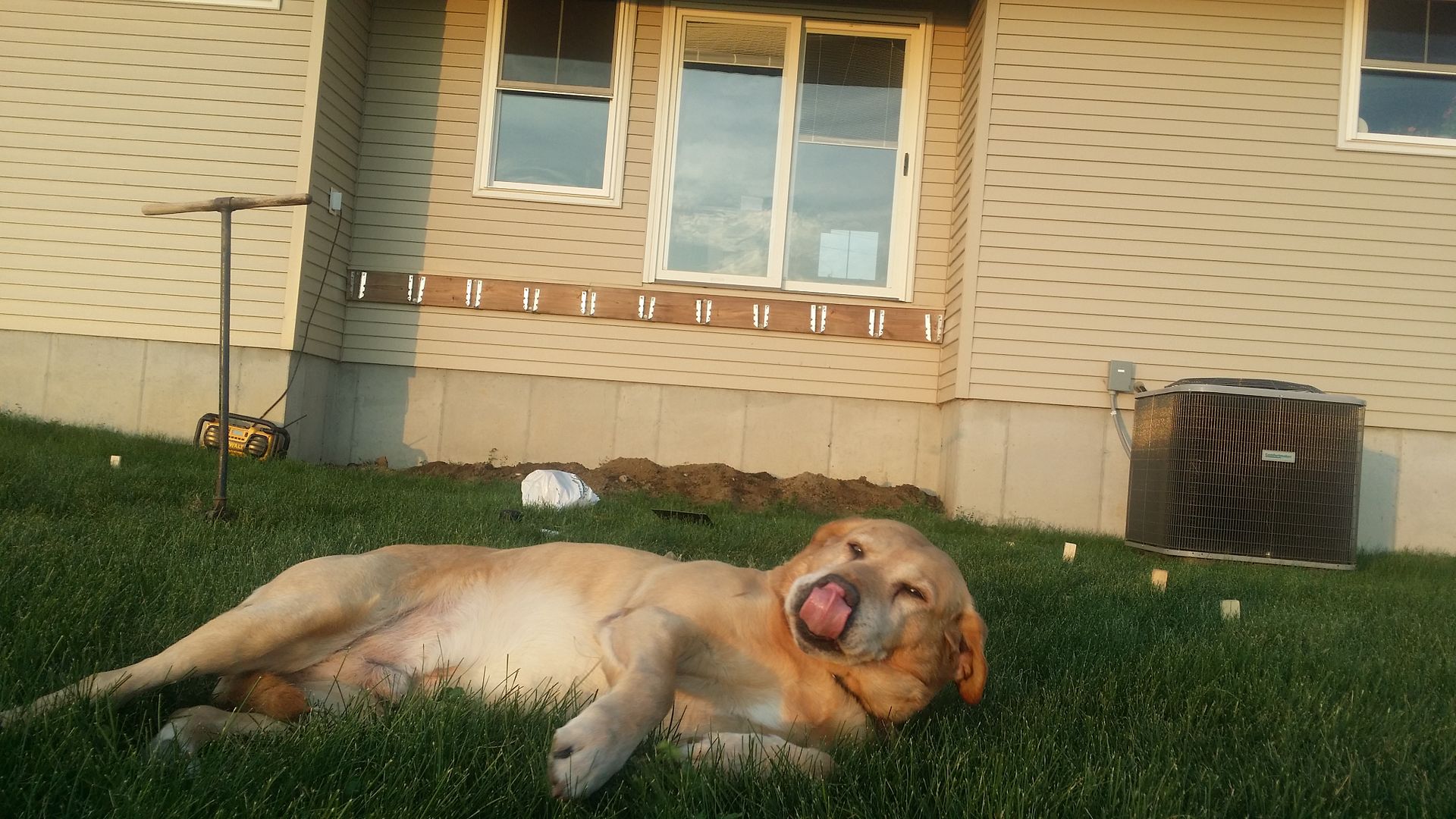 The dog did not help auger in footing holes. I used this.....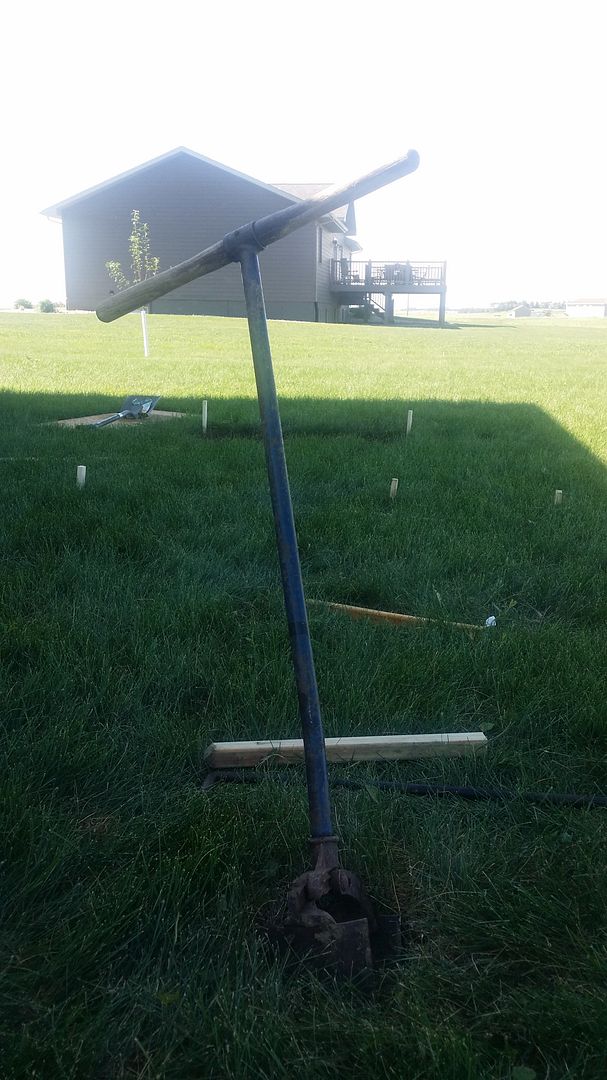 ......to dig eight holes that were 42" deep. That's all the deeper the auger would go.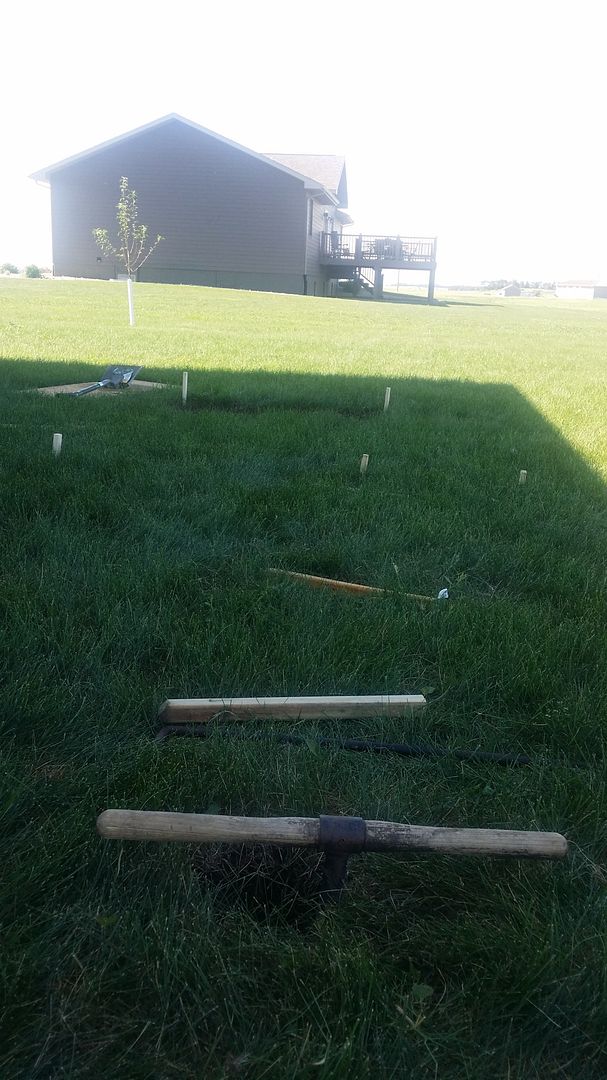 The dog wasn't helpful with the shovel work either. I want a solid surface for the bottom of the stairs to rest on so two 24x48" holes were dug.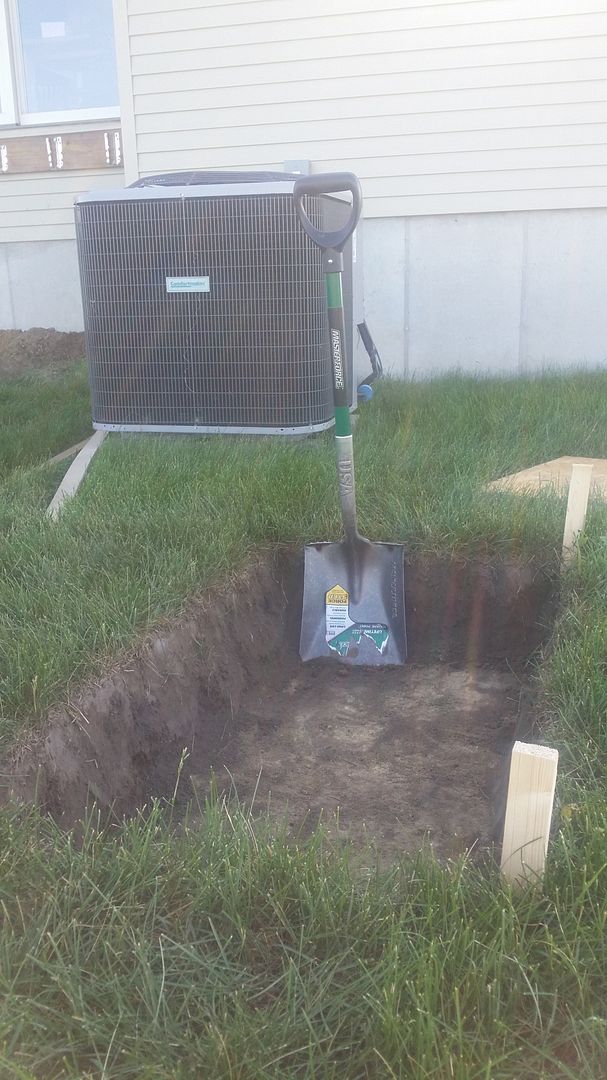 Then 10" of crushed rock was packed in to each auger hole and both shovel holes.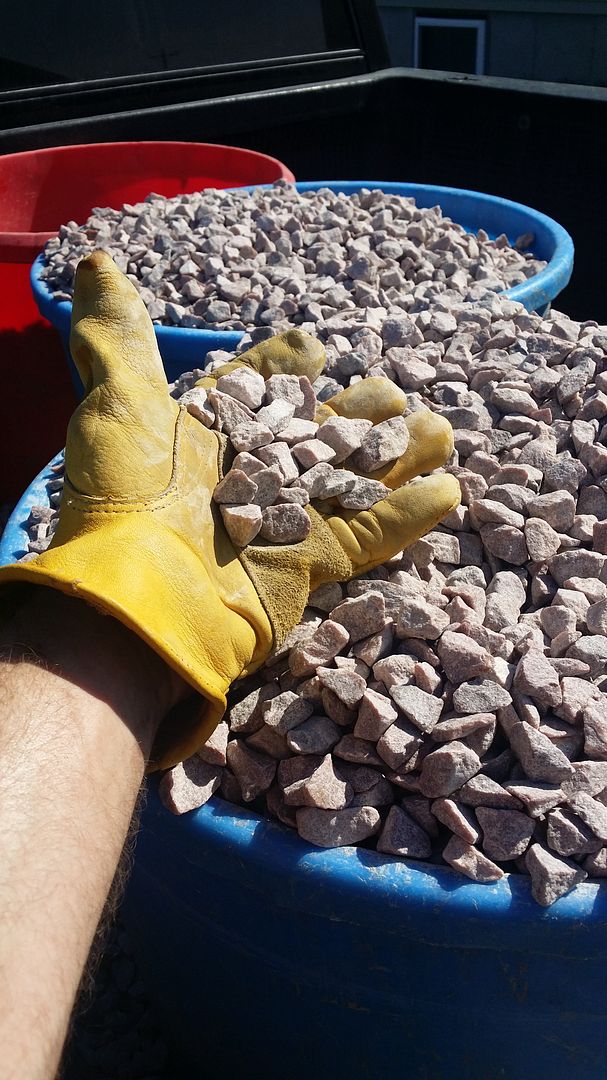 Added some concrete to the holes.
And now I'm waiting for the lumber to be delivered so I can get started on the above grade work.
1