CASE: Corsair Air 740
CPU: Intel 8600k
MOTHERBOARD: ASUS ROG STRIX Z370-E Gaming
MEMORY: 16GB G. Skill TridentZ 3200ghz DDR4
CPU Cooler: Corsair H115i
VIDEOCARD: EVGA GTX 1070 Ti FTW2 GAMING
HARD DRIVE: Samsung 850 EVO 250GB SSD
PSU: EVGA Supernova G2 750w
MONITOR: Acer G257HU 25" 1440p
Went from a 25 inch budget monitor to this 34 inch wide screen beast.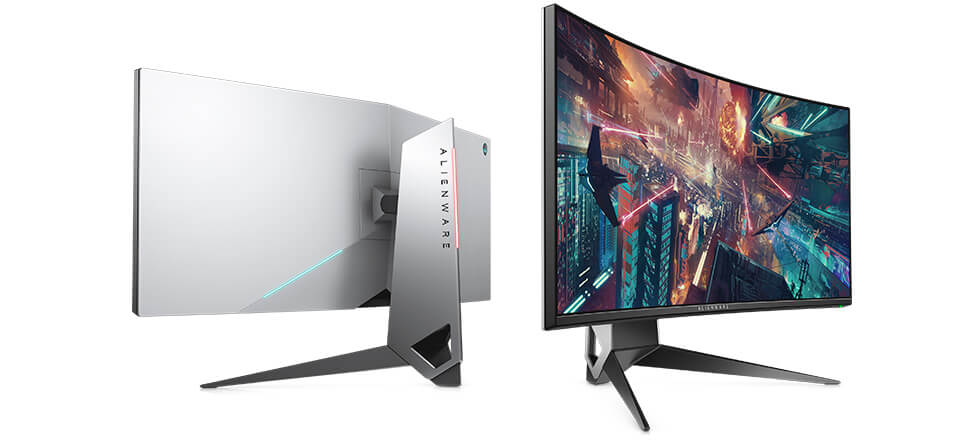 I've only played about 1 minute of games on it but I can say that games with a wide screen resolution are a new experience. You can see so much shit that its really incredible.
@chumpy
this is what I'm running Metro on.
Except the SSD is now 1TB.
1