Car Crashes Into Valley Home
Posted on Tuesday, January 29th, 2008
By: Las Vegas Now Staff
For the fifth time this month, a car or bus has crashed into a Las Vegas Valley home.
Police say the car came off the exit ramp from I-15 too fast and crashed into a North Las Vegas apartment, injuring two people.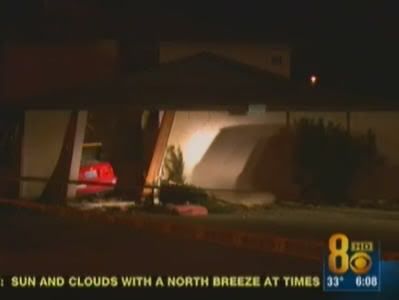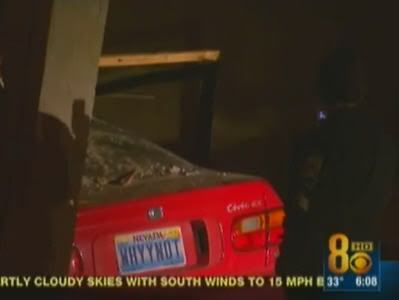 "What's my problem? You're in MY fucking house!"