LOS ANGELES (KTLA) -- A Los Angeles-area chef on trial in his wife's slaying told authorities the reason they couldn't find her body was because he slow-cooked it for days, then disposed of the remains.

David Viens' wife, Dawn Viens, disappeared in October 2009.

In March 2011, David Viens told sheriff's investigators why they hadn't been able to find the body of his wife, who'd been missing for nearly a year and half.


"I just slowly cooked it and I ended up cooking her for four days," said Viens, a chef who ran a restaurant in Lomita, according to an interview played for jurors Tuesday.

Viens had already told investigators that, one October night in 2009, he taped his wife's mouth and bound her hands and feet with duct tape. The next morning, Dawn Viens was dead.

That account is strikingly similar to what David Viens later told his daughter and ex-girlfriend, who testified for the prosecution last week.

Sgt. Richard Garcia asked Viens what happened the night of Oct. 18, the last time his wife was seen.

"For some reason I just got violent," Viens said, according to an interview played for a Los Angeles jury Tuesday.

In the second of two interviews Viens gave to investigators in March 2011, he said he stuffed his wife's lifeless body into a 55-gallon drum of boiling water and kept it submerged with weights.

After four days, he mixed much of what remained with other waste and then disposed of it.

The only thing left, Viens said in the interview, was his wife's skull. He said he stashed it at his mother's house. Authorities scoured his mother's attic but found nothing.

Viens, who owned the Thyme Contemporary Cafe, has pleaded not guilty to killing Dawn Viens.

His daughter Jacqueline testified that her father, who is a chef, would joke about disposing of a body by cooking it.

She also told jurors that her father drunkenly told her that he had tied up his wife and taped her mouth shut after an argument.

According to Jacqueline, Viens also said, through tears, that the body would never be found.

Dawn Viens was last seen walking away from the couple's restaurant on Oct. 18, 2009.

David closed the restaurant a short time later for renovations and poured concrete inside the eatery.

He has long been a considered a suspect in his wife's disappearance.

Viens initially told investigators that the two had argued and Dawn walked out.

Investigators had initially thought her body was buried underneath the restaurant, but a search came up inconclusive.

In 2011, Viens jumped off a cliff in Rancho Palos Verdes after news reports cited him as a person of interest in the murder.

Detectives said Viens confessed to his wife's murder from his hospital bed.

He could face life in prison if convicted.
http://www.ktla.com/news/landing/ktla-husband-arrested-wife-missing-viens,0,4273031.story
Now I'm starvin'. Hey Earl.....
Savage:
victim: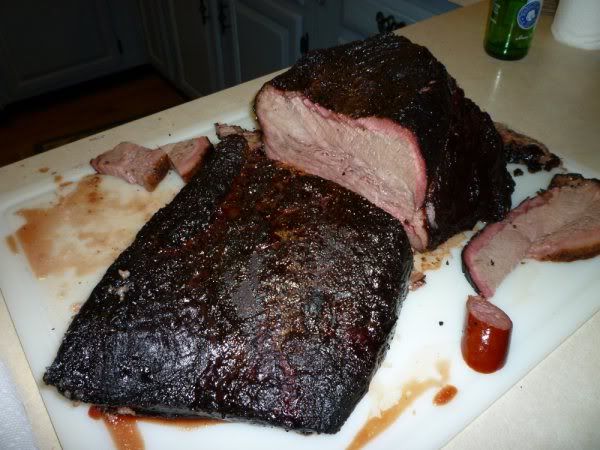 :icon_mrgr