I can keep rhythm with no metronome...
Donator
Teacher fired after former student 'brags about sexual relationship on TWITTER and posts nude photos she sent him'
A substitute teacher has been fired after a former student bragged on Twitter and claimed he had sex with her while he was still in high school.
As proof of his exploits, Justin Foster posted nude photos of the young, blond teacher, as well as texts messages that he says she sent to him. He claims it's all to 'screw her over.'
He says Anna Michelle Walters, a teacher at Cosby High School in Midlothian, Virginia, sent him the pictures after the two had sex. She is now being investigated by the police.
Twitter users, meanwhile, have hailed the West Virginia University student, who is now 18, as a 'hero' and a 'legend' who lived out 'every guy's fantasy.'
The shocking posts were made after Mr Foster alerted his Twitter followers he had bombshell news.
'Oh man s**** going down tonight please if you attend Cosby or used to please be on twitter it'll be a treat,' Mr Foster tweeted Tuesday night under the handle @DubVeeU.
A few hours later, he announced that he was 'hammered' and started posting the photos about 9.15pm.
Those tweets have since been taken down, but Mr Foster continues to bask in his new-found popularity.
WRIC-TV in Richmond reported that last Friday Ms Walters, whose mother also works at the high school, was fired when officials became aware of the allegations that she had sexual relations with a student.
School officials said they notified police, as well.
Mr Foster is basking in the infamy that his announcement has brought.
He tweeted: 'So y'all understand that she deserved this like? Do you understand she's a raging s***? I do, amen, amen, amen. Captain Time.'
It's unclear what the teacher did to offend him.
One high school friend tweeted: 'Congrats to @DubVeeU for successfully fulfilling every guys high school fantasy by banging the sub. #props'
Another person said: 'No matter what people say @DubVeeU is a f****** boss. #BossStatus'
Others were disgusted with the announcement.
'I don't know what she did to you, but NO WOMAN deserves this. You are an immature, MEAN, HATEFUL, INSECURE person,' a Twitter user named Mya Wren wrote.
Read more:
http://www.dailymail.co.uk/news/arti...#ixzz29esCzXkg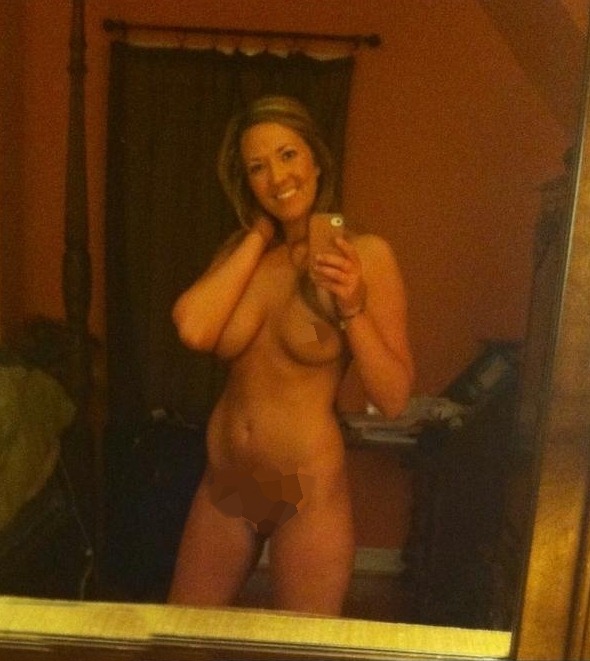 Last edited: