Go back to your shanties.
My buddy just dropped off a bottle knowing I enjoy a good W.R.
It's an Irish Creme that is probably the most heavenly thing I've ever had on ice. More heavenly than dead hookers and organ harvests.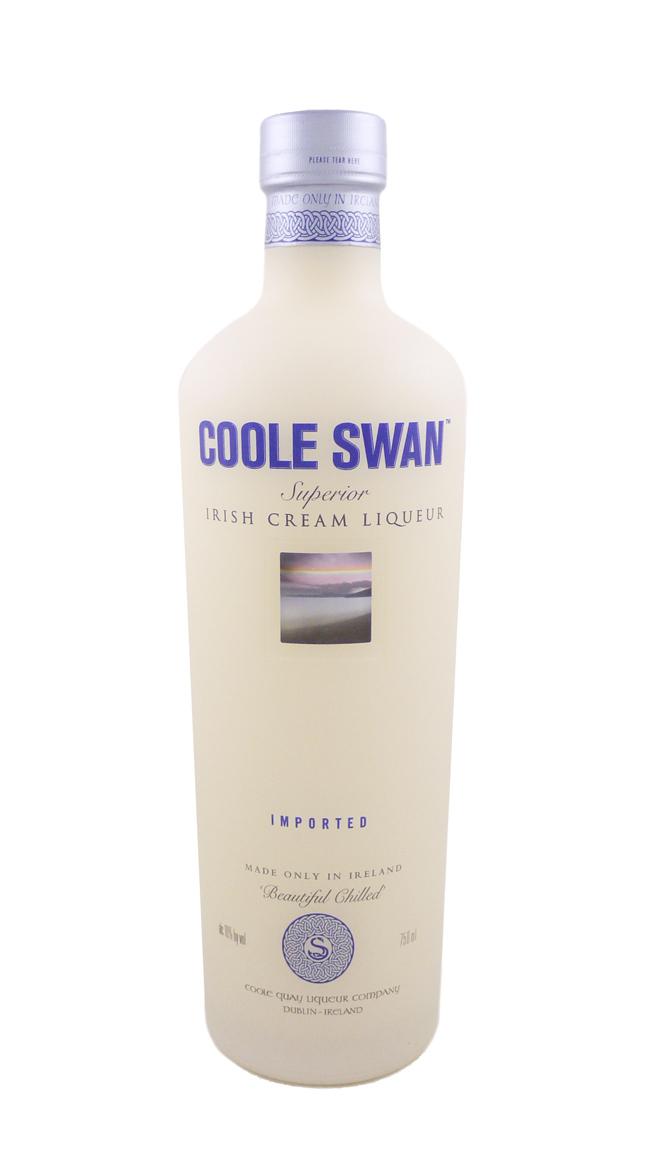 Coole Swan is created from the highest quality, all-natural ingredients. These are combined to deliver the ultimate, most delicious Cream Liqueur.
It all begins with our fresh Irish Cream. It comes from the rich dairylands in County Cavan. Here our cows feed year round on the lush grass which is nourished by the generous rainfall. Some of the non-bovine local residents regard it as 'too generous'!
We blend Coole Swan in the heart of Cavan, which ensures that the cream we use is at its freshest. Delivered from the dairy in the cool of early morning, it is combined with our other ingredients within 2 hours.
Unlike other Cream Liqueurs, we use real Belgian Chocolate in Coole Swan. It is gently melted and then folded into the fresh cream. We deliberately avoided chocolate essences or synthetic flavourings. There is no substitute for the real thing!
It's the Belgian chocolate combined with fresh Irish cream that delivers the delicious smoothness and unique melt-in-the-mouth experience.
The cream and chocolate blend is then complemented by rich bitter-sweet Cocoa from Cote d'Ivoire and further enhanced with complex, delicate infusions of Madagascan Bourbon Vanilla.
Finally, the blend is completed with soft, mellow Single Malt Irish Whiskey. This delivers the perfect 'Malt and Chocolate Cream' finish. The gentle glow of Whiskey lingers on the palate as the cream and chocolate slowly melt away.
I cannot recommend it enough.