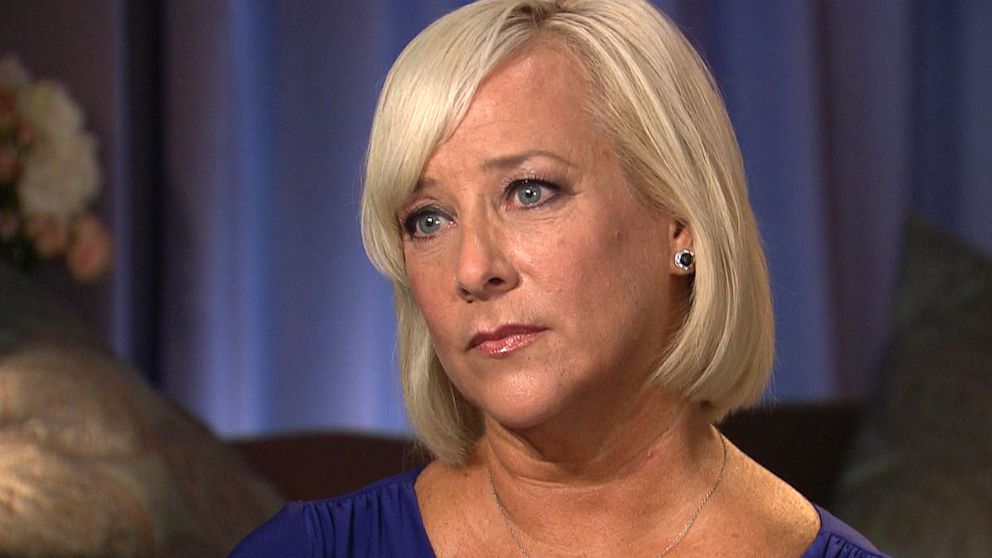 In 2010, Linda Lusk was accused of having sexual contact with her teenage daughter's ex-boyfriend, who was then 14.
A mother and former mayor is hoping that her ugly legal past won't keep her from attending her daughter's high school graduation.
In 2010, Linda Lusk,
the ex-mayor of Prosser, Wash., was accused of molesting her daughter's 14-year-old ex-boyfriend. At the time, the boy told his friends that Lusk gave him oral sex, according to ABC News.
Lusk has always denied the accusations, but she entered a plea that admitted prosecutors had enough evidence to convict her. As a result, the
Tri-City Herald reports,
she was sentenced to three months in jail in 2011 and had to register as a sex offender.
The Prosser School District also requires her to ask permission to attend her five children's school functions like sporting events or parent-teacher conferences, according to ABC News.
She told ABC's "20/20" that, so far, all of her requests have been denied and she fears she won't be allowed to attend her daughter's graduation.
"The fact that I've been denied access to their parent-teacher conferences gives me grave concern that they're going to deny my access to graduation," Lusk said.
The district has not made a decision on whether to allow Lusk to see her daughter walk the line, according to ABC.
KOMO reports
that, after the 2010 incident became public knowledge "Lusk and her family found themselves at the center of numerous town rumors and mocking YouTube videos."
Link