In the 1960s, the British illustrator Pauline Baynes was working on a color map of Middle-earth, the land of wizards, elves and, of course, hobbits. While she was drafting the map, she worked closely with J.R.R. Tolkien, who sent her
a copy of a map
from a previous edition of
Lord of the Rings
, covered in notes revealing details of Middle-earth.
Baynes tucked that map into her copy of Tolkien's trilogy, where it stayed for decades, until, just recently, it was found at Blackwell's Rare Books,
reports the Guardian
.
Tolkien's notes, in green ink, reveal some of the real-world inspirations for Middle-earth.
"Hobbiton is on the same latitude as Oxford," the
Guardian
reports. "The Italian city of Ravenna could be the inspiration behind the fictional city of Minas Tirith." Tolkein noted place names not on the old map and had thoughts about exactly what trees should appear where, the
Guardian
says.
At the moment, the map is on display in Oxford. But it's also for sale, at a bargain price of 60,000 pounds. Who wants to go in on it?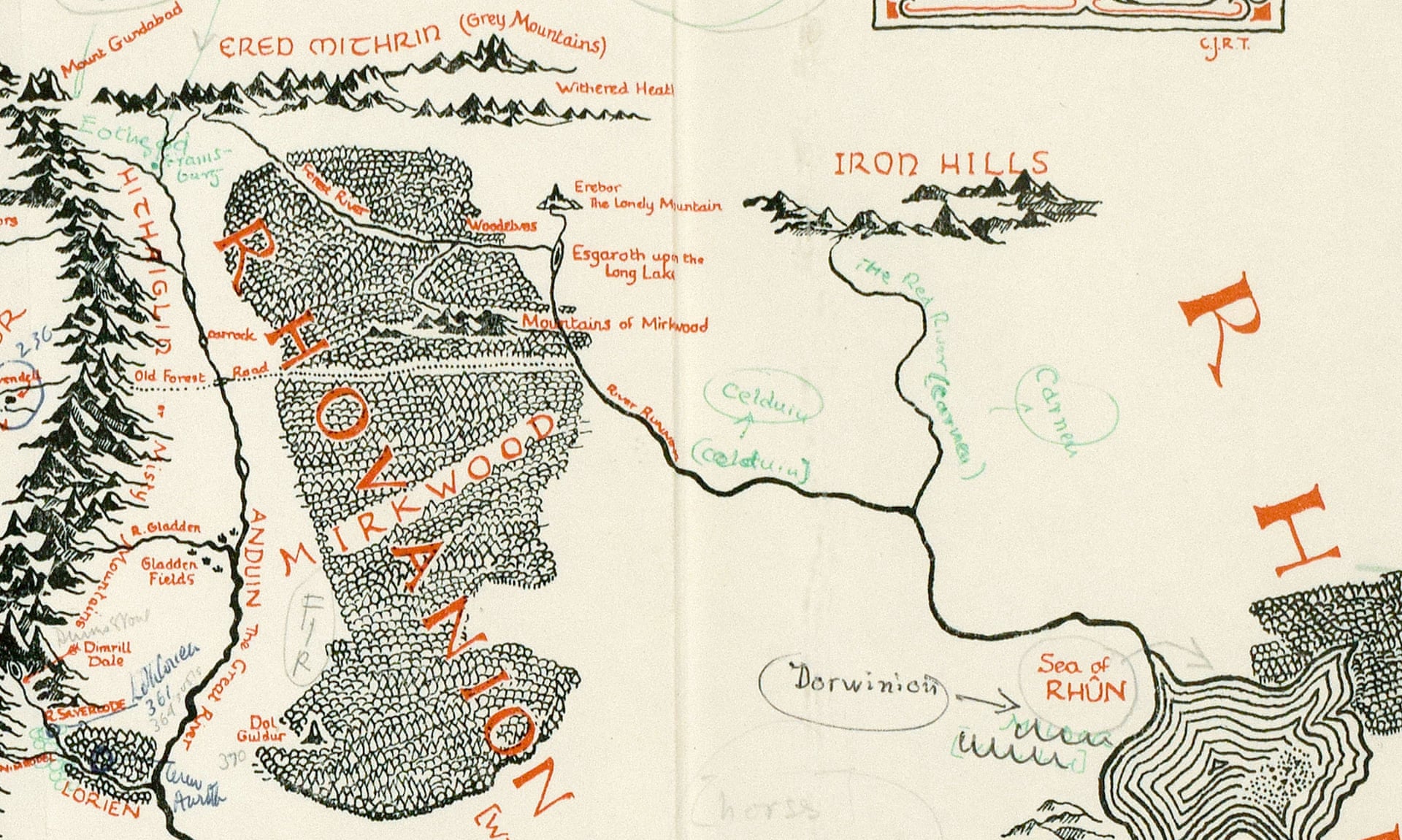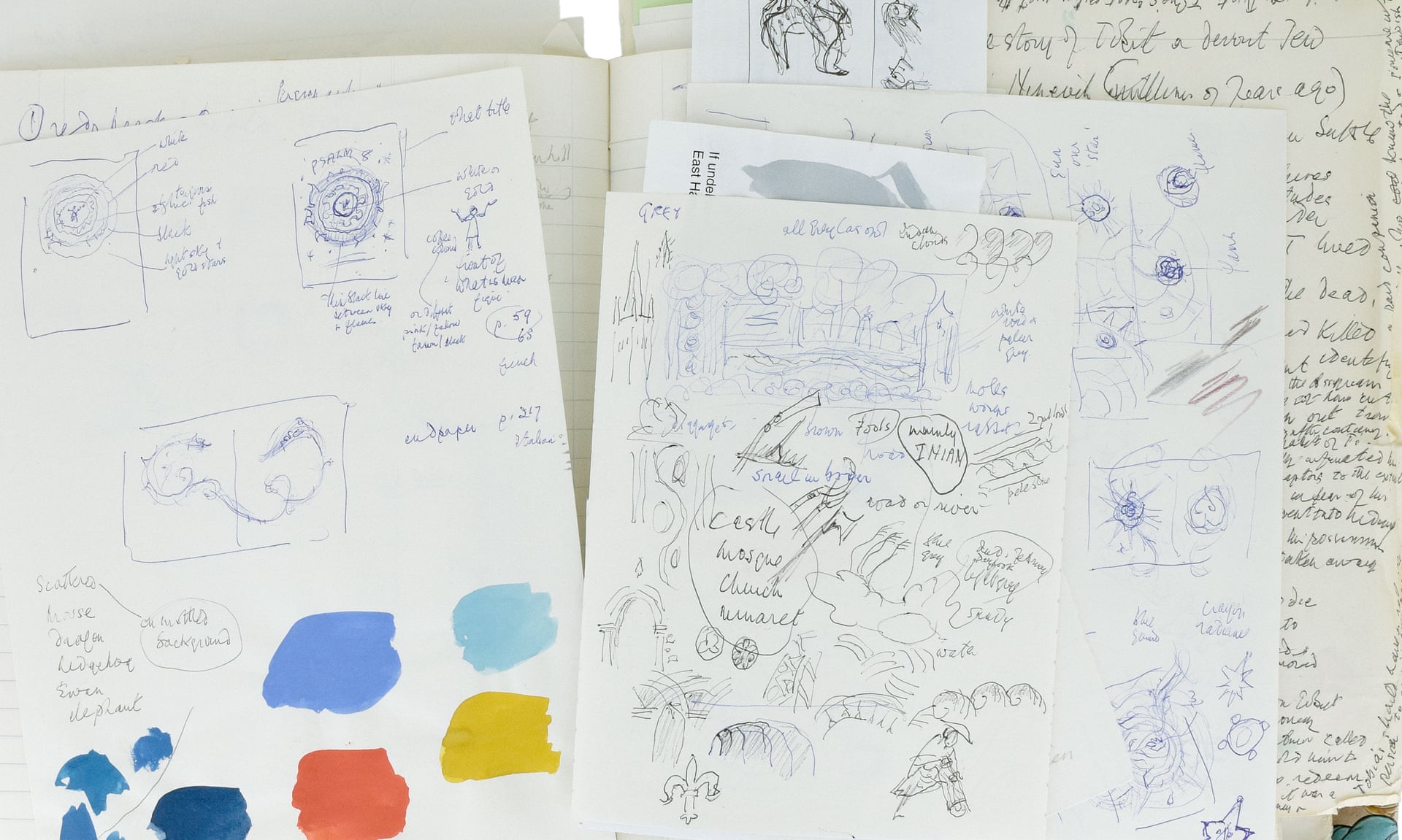 http://www.atlasobscura.com/articles/found-a-map-of-middle-earth-annotated-by-tolkien-himself