Screw you guys, I'm going home.
You are disgusting people and I hope you die. It's hard for normal people to enjoy a pleasant meal while you are running out of breath trying to pick up a fork to feed your medicine-ball head. If you sit at a table and you have to lean forward 3 feet to reach your plate, then you should step in front of a freight train. I would say step in front of a bus, but that might not do it.
I guess there is a market for
www.livingxl.com
They should sell XL toe attachments for shotguns.
Yea, eating Mexican food helps. I'm sure your heart is like putting a 2 cycle engine in a diesel truck. I'm sure Medicaid is taking good care of you. Wipe your ass with a rag on a stick.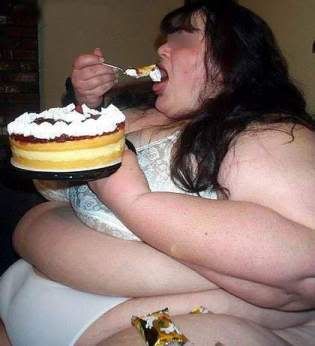 .