Graduation requirement would require students to apply to college
Posted: Oct 08, 2013 7:43 PM PST Updated: Oct 8, 2013 07:47 PM
By FOX 12 Staff -
email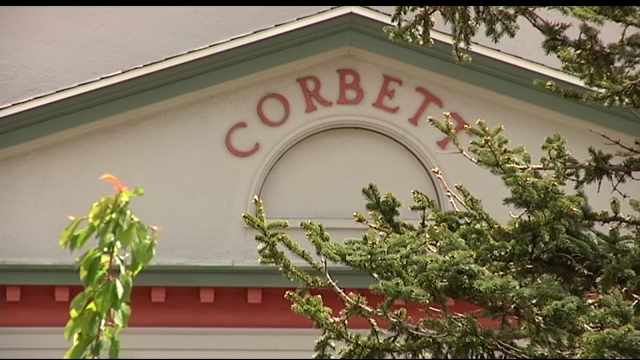 CORBETT, OR (KPTV) -
An Oregon school district wants to set a new graduation requirement for students to get their diplomas.
Students would be required to get accepted to a college or trade school.
The principal of Corbett High School says the students wouldn't have to follow through and attend the school - he simply wants this to be a lesson in the application process.
If a student can't afford any application fees, the school has grants that will cover the cost.
The new requirement would start with the graduating class of 2017.
The school board will hold a final vote on the measure in two months, but it is expected to pass.
More information about the plan is posted on
the Corbett School District website.
http://www.kptv.com/story/23642324/graduation-requirement-would-require-students-to-apply-to-college