Picked this up it's off lease.
Dell Optiplex 9010 SFF i5-3470 3.20GHz 4GB 500GB Win 10 Pro 1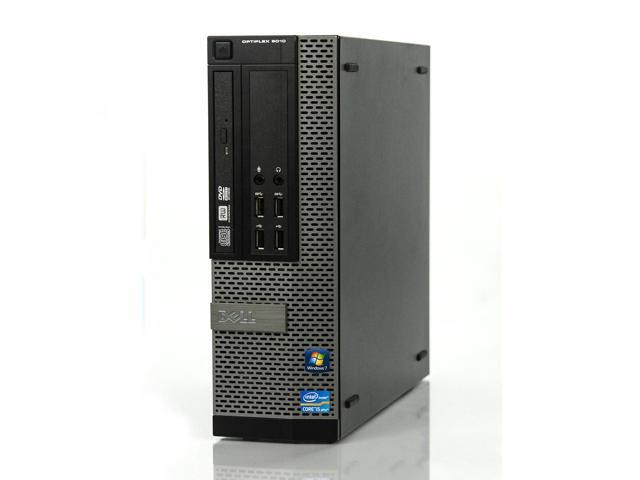 I've seen some Youtube videos of people using this rig for gaming on full settings with a 1050 card.
I have a shitty 23 inch Dell Monitor that's only 1080P so think I can cheap out even more than that. Any suggestions on video card? I've not bought a gaming card in years.