Dec 28, 2008
17,717
3,352
393
http://www.cnn.com/2013/03/20/showbiz/porn-star-harry-reems-dead/index.html
Porn legend Harry Reems dead at 65
By
Alan Duke
, CNN
updated 6:05 PM EDT, Wed March 20, 2013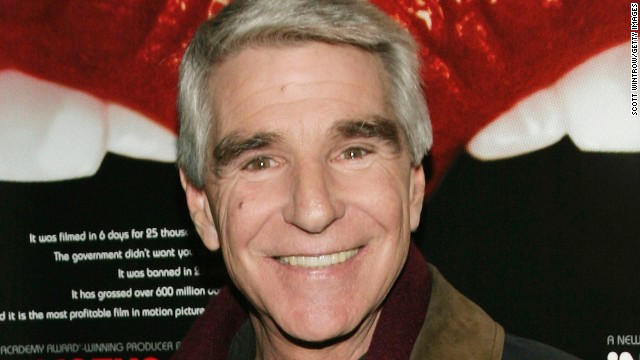 Harry Reems arrives for the Screening Of "Inside Deep Throat" on February 7, 2005, in New York City.
(CNN)
-- Harry Reems, the porn star best known for playing Dr. Young in the 1972 adult film classic "Deep Throat," died Tuesday, according to a spokeswoman at a Salt Lake City hospital. Reems, whose real name is Herbert Streicher, was 65.
Reems appeared in numerous pornographic films in the 1970s and '80s but is most remembered for "Deep Throat," opposite Linda Lovelace.
Adam Brody was cast to portray Reems in the 2013 film "Lovelace," starring Amanda Seyfried as the title character.