I want to have L'il Jimmy's babies
...Then you can waste it helping porn stars buy boooobies!
Here is Amber Peach (think that's her birth name?):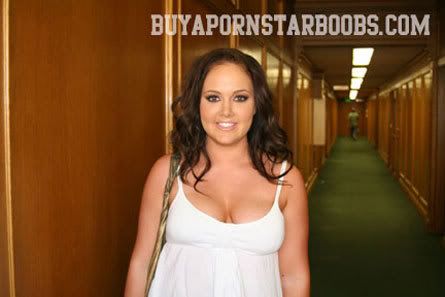 and here is what she had to say:
My consultation at the plastic surgery center in Beverly Hills today went marvelously. I met with the plastic surgery coordinator and found out that the doctor performing my surgery is one of the most renowned in his field. I loved the photos of his breast augmentation work; it is impossible to tell that the patient's breasts had been operated on. After surgery, his patients leave the operating room with lovely breasts that look completely natural.

This is definitely where I'd like to have my breast augmentation performed. I have a small amount of money saved, but I need $5000 extra to have the surgery performed and to also take time off from work during post surgical recuperation. I anticipate I will need a few weeks away from performing in order to heal. Can you help reach my goal? I hope so. I will be posting details shortly on how you can send me donations. I would appreciate it very much. This will be an exciting journey for all of us!
http://www.buyapornstarboobs.com/
And before any asshats make a comment, I am not affiliated with this shit. I promise I'm covered in that department.