Check this out;
WAVES!
Back in '96 I was stationed on the USS New Orleans, she was a big ship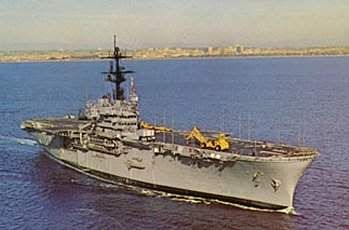 We were caught in a massive low pressure system in the north Pacific. As we rode the crests and plunged into the troughs, the waves would break over the flight deck. The flight deck was about 60 feet from the waterline. Every time we hit a wave, you could feel the rumble of the ship in your boots. That was living!
Granted, I was never on a smaller boat like these guys but, I kind of understand why they do it.