I want to have L'il Jimmy's babies
Ok my brother-in-law wants to photoshop a co-workers face on to the horrific image below and called me frantically since he doesn't know how. I could but I'm not as good at photoshop as you fancy people. Could someone help me out and make his day? Here are the two images:
This face: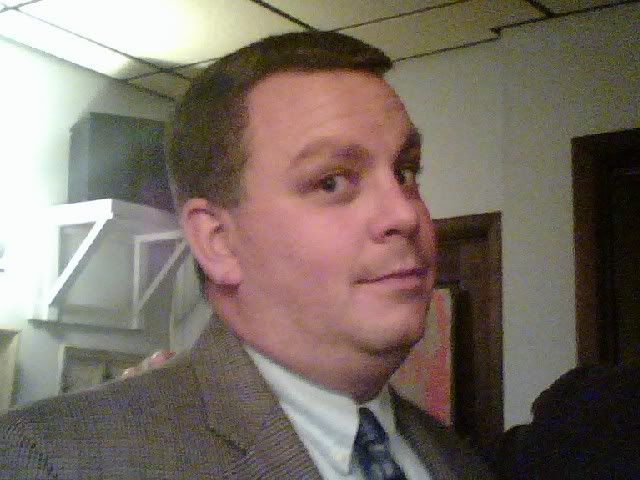 On this woman (?):
[NSFW]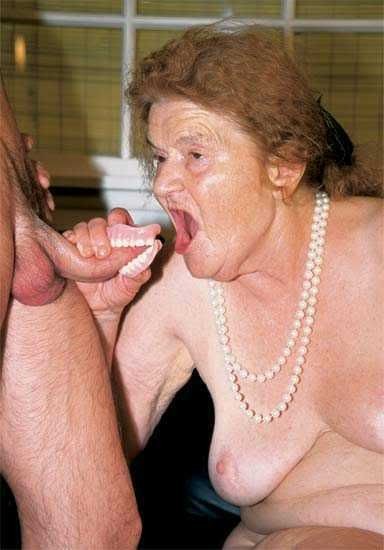 [/NSFW]
Please work your magic!