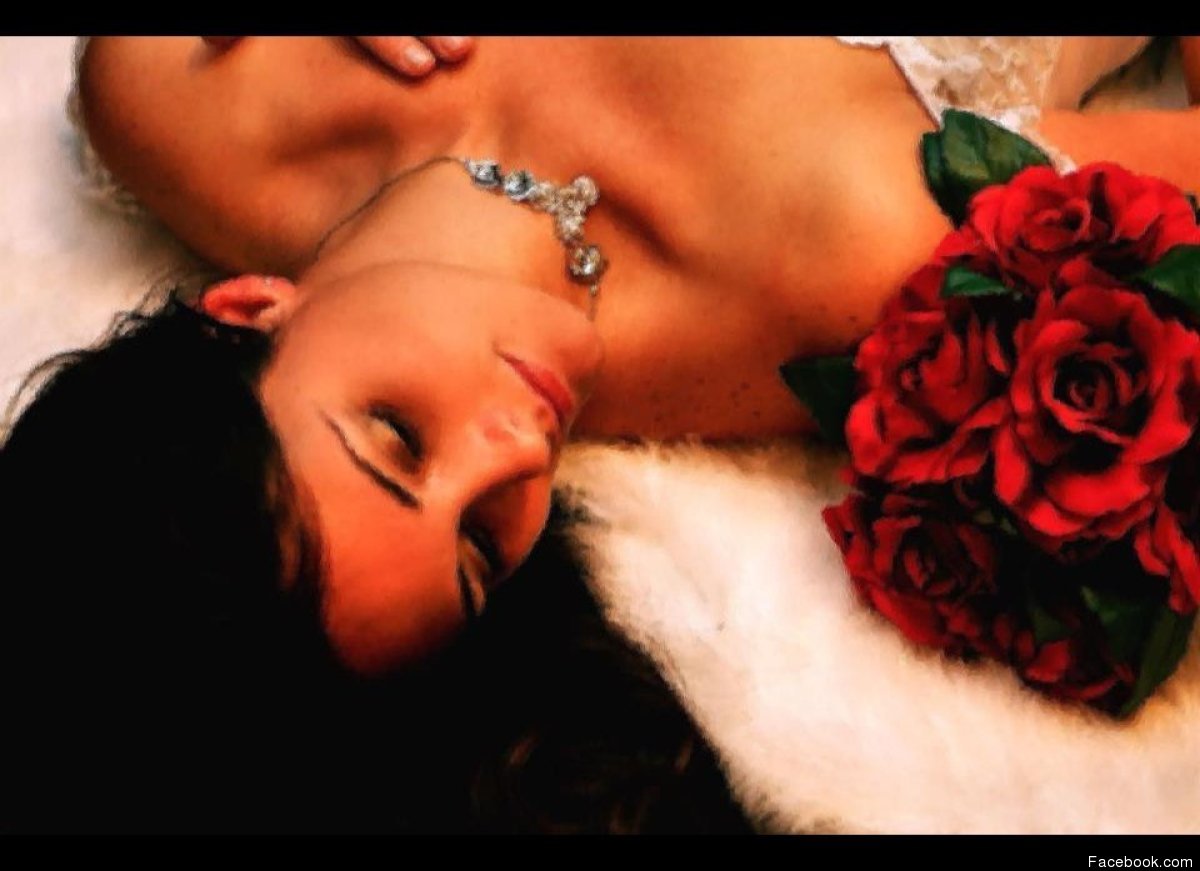 Destiny Witte allegedly had sex with a 14-year-old boy in a Florida public park bathroom and now faces
charges of lewd conduct and lewd battery.
A Florida mother of three was arrested for allegedly having sex with a 14-year-old boy in a public park men's bathroom on Sunday.
Destiny Witte, 32, was arrested on Wednesday in Lakeland and charged with one count of lewd battery on a child under 16 and two counts of lewd conduct with a child under 16,
according to Florida's WTSP 10 News.
Witte and the boy met in a social situation, knew each other for about a week and exchanged several text messages before having sex in a Lake Bonny Park bathroom, according to Lakeland police officials.
"That's messed up," Ariel, a neighbor who
asked Bay News 9
not to use his last name, told the news network. "In a park? Oh man. That's messed up."
Relatives of the boy were concerned about the relationship and when they asked Witte to come to the family's home to discuss it.
They told police that Witte wore a "provocative" outfit when she met the teen and was hugging him in a "passionate" manner,
the Orlando Sentinel reports.
The boy admitted the incident to police and said he had "feelings" for Witte. He then allowed police to listen in on a phone conversation he had with Witte. After officers revealed they were on the line, Witte agreed to meet with the authorities.
Witte admitted the incident to police after they arrested her at a house believed to be her mother's. She reportedly told police she was "sick to her stomach and realized what she had done was wrong…and would be willing to get counseling or do anything to 'make this right,'"
cops told the Daily Mail.
Park-goers were disturbed at the idea of children seeing what may have transpired between Witte and the teen.
"That's a horrible sight for my 9-year-old, if he so happened to see something like that," Trevon Evans, who goes to Lake Bonny Park a few times every week with her two sons, told Bay News 9.
"He didn't even have a chance," Evans said. "He's 14 years old and she's a grown woman."
A grown woman who has had mental issues, went through a divorce earlier this year and "hasn't been acting right for weeks," a long-time friend of Witte's told WTSP 10 News.
And to complicate matters further, Witte was supposed to be married in two weeks, Bay News 9 reports. The matrimony plans have since been canceled, detectives said.
Link
Classy...
Oh and while it is still up...
https://www.facebook.com/Destinyhaslove4u
Oddly 4 MySpace
profiles
...