I got a white, 2005 Scion tC today! It only has 39K miles on it and I absolutely love it... it is EXACTLY (even down to the color) what I have been shopping for for months!
Here ya go!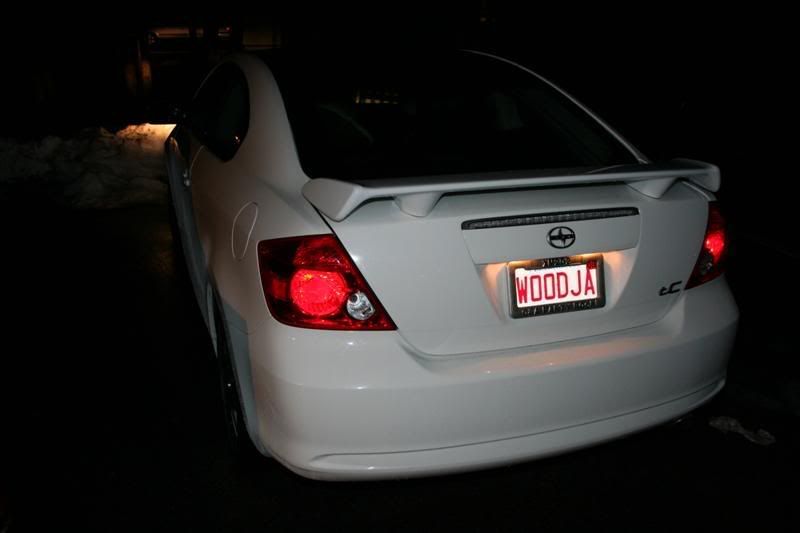 Getting ready to put the WOW sticker on as soon as I got home!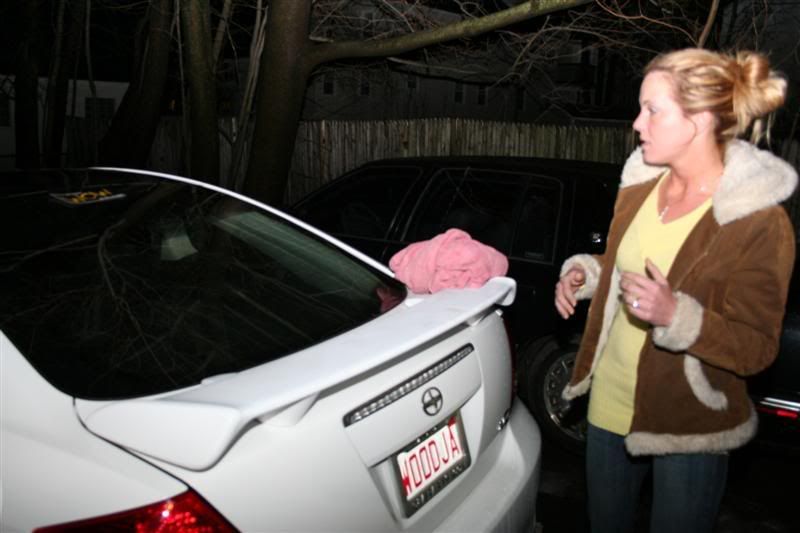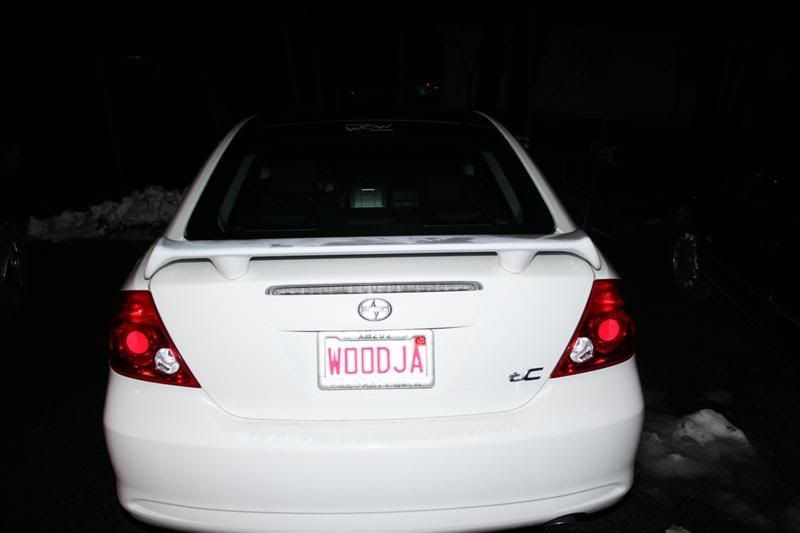 Close up of the plate frame
Close up of the WOW sticker... I am surprised I even got it home without it! haha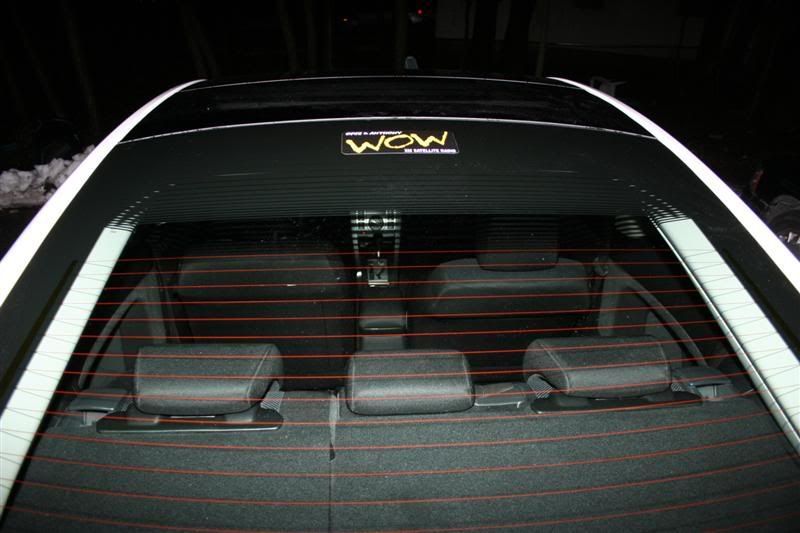 WOOHOO!