CallMeQtie, Natesac and yours truly (Crommmmwellll) took advantage of a rare opportunity to attend a day Matinee Islanders game at the Nassau Coliseum (on a day off from work).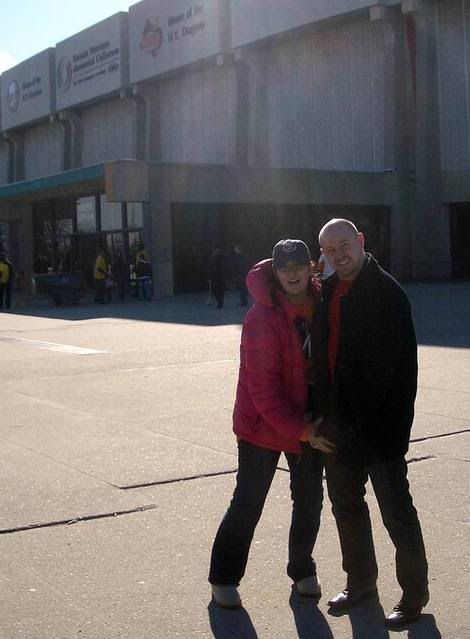 Qtie grabs Nate's ballbag out in front of the Coliseum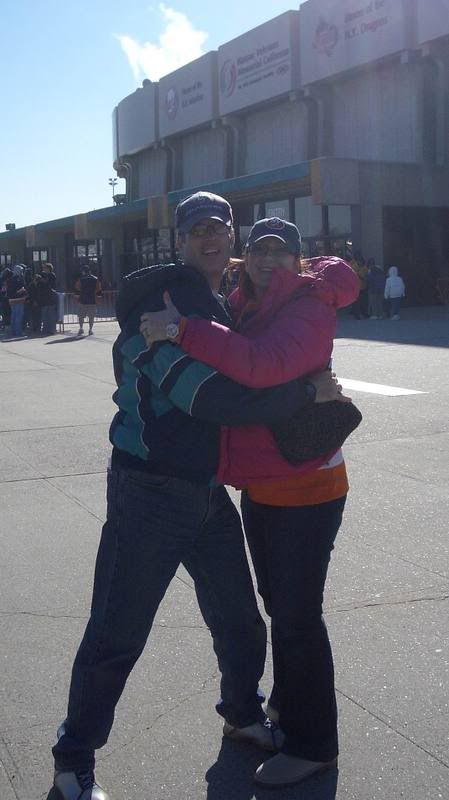 I on the other hand get the traditional "clutch and grab"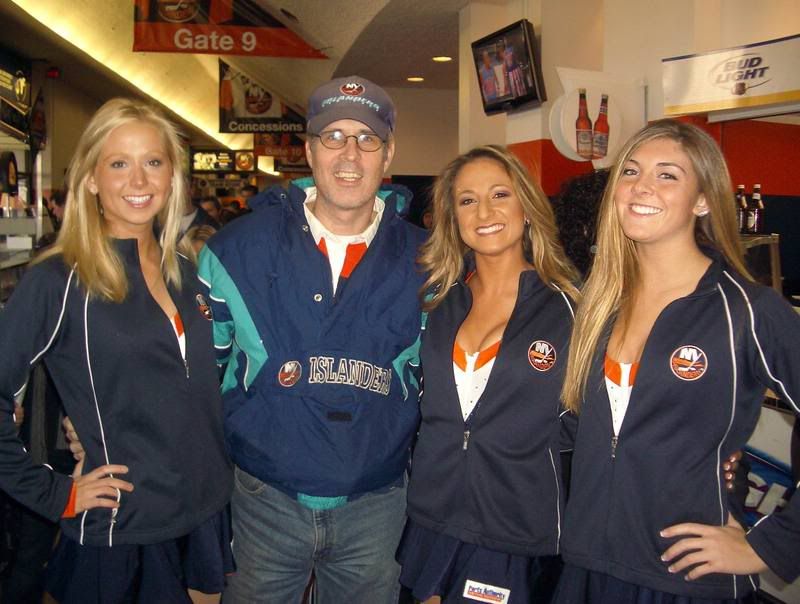 Sweet and sexy Ice Girls make everything better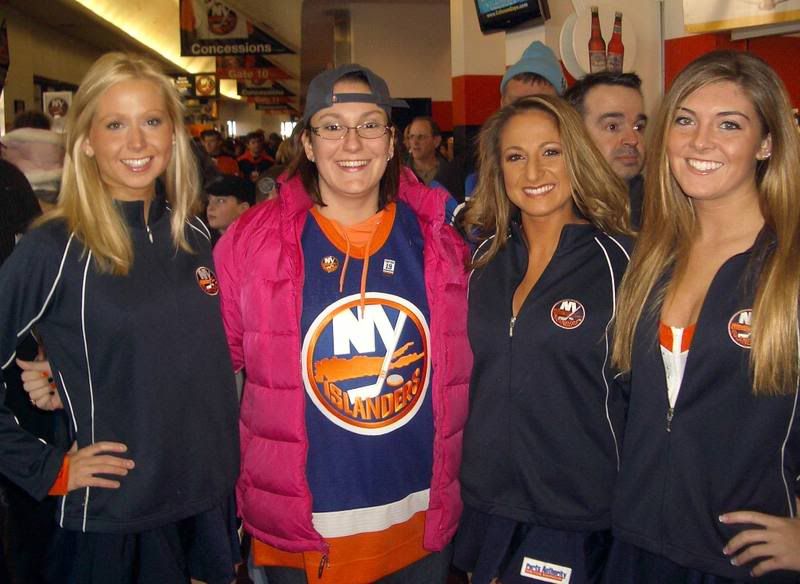 And Qtie agrees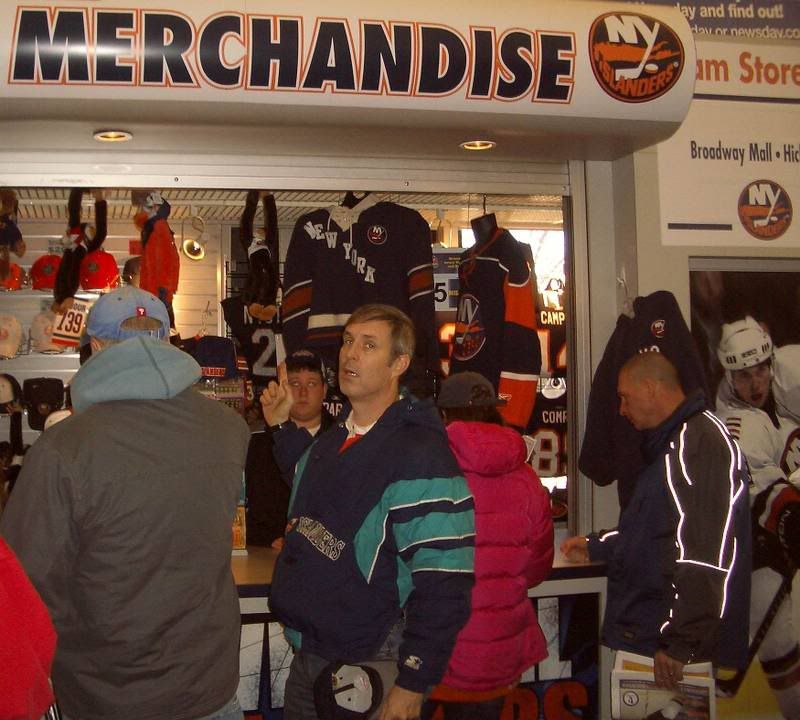 No trip to a sporting event is complete without at the very least a perusal of the Merchandise.
Coming soon - "the Natesac sessions" . . . .