Jeff Dunham
Nassau Coliseum
1255 Hempstead Turnpike, Long Island, NY 11553
Mon, Dec 31, 2012 03:00 PM
A friend of my sons bought a bunch of tickets to the show, and two people just bailed on her, so she would like to get her money back. $65 per ticket. $130 for the pair.
She has two tickets available. Section 216, Row G. Pretty damn good seats as 216 is next to the stage.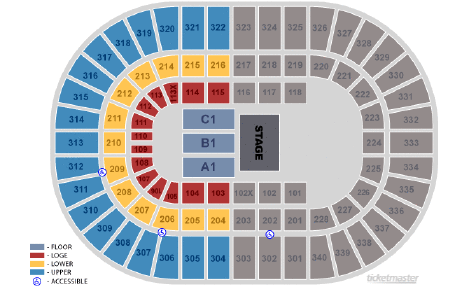 Let me know if any of you or anyone you know is interested. Hate to see this young lady eat these tickets.