Jugs of urine found in Newtown home
Posted: Monday, April 29, 2013 4:15 PM ESTUpdated: Monday, April 29, 2013 5:35 PM EST
By Robert Goulston -
bio
|
email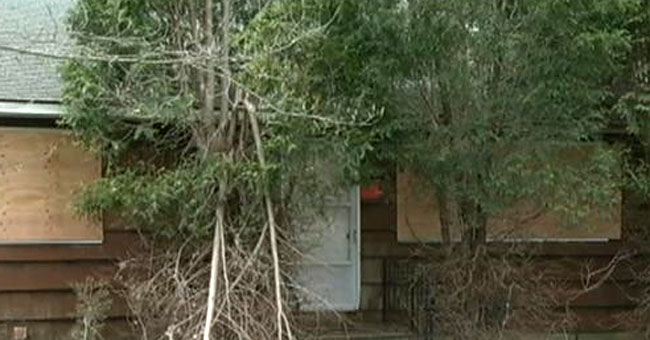 NEWTOWN, CT (WFSB) -
The bizarre discovery of 300 gallons of human urine were found in an abandoned home in Newtown over the weekend.
Environmental officials removed the hundreds of one-gallon jugs from the residence on Berksire Road. Now, they are trying to figure out why they were being stored in the home.
After the home was condemned on Friday, the state hired a contractor who had to pour the urine into large containers so it could be transported to a wastewater treatment plant.
State officials told Eyewitness News if the out-of-state owner is the one who was storing the urine, they would go after the money for cleanup reimbursement.
Neighbors said there has been an ongoing complaint against the home.
"I'm not happy," said one neighbor. "I have no idea."
The average man produces about 144 gallons of urine in one year, according to some websites.
Copyright 2013 WFSB (Meredith Corporation). All rights reserved.
http://www.wfsb.com/story/22109689/jugs-of-urine-found-in-newtown-home