Dec 8, 2004
49,323
21,219
693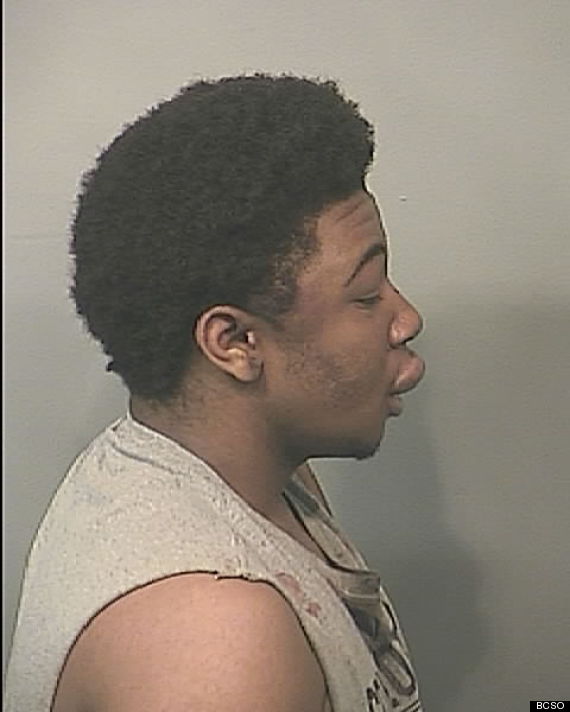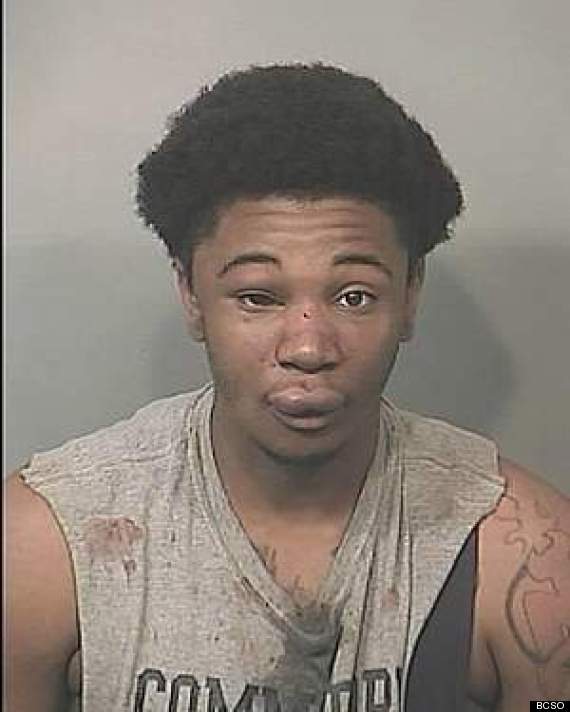 A 19-year-old man in Palm Bay, Fla., allegedly had his robbery attempt interrupted when
the house's residents beat, kicked, and stun-gunned him.
Michael Maxwell was charged Wednesday with home invasion with a firearm and four counts of battery, Florida Today reported. A 17-year-old companion was arrested on the same charges.
Palm Bay police said several men had pulled up in a gold Chevrolet Malibu and
stormed the house before residents attacked them,
according to WKMG. It was not released if the victims knew the suspects.
Maxwell, meanwhile, was taken to a local medical center for treatment for his injuries. As his mugshot indicates, he is still recovering.
According to a Brevard County Sheriff's Office arrest report,
he remains in custody on $51,000 bond.
Link