Bastard coated bastard w/ bastard filling
hey savages,
I recently purchased this:
ICY BOX IB-351U-B Aluminum 3.5" Black USB 2.0 External Enclosure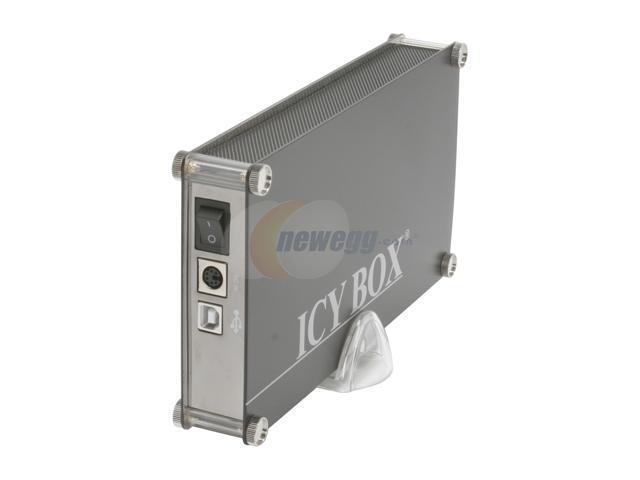 to read the data from these hard drives:
Western Digital WD Caviar SE Serial ATA, model WD1600JD-00HBB0
The molex power plug inside the enclosure fits the hard drive fine, however the hard drive does not have the 40 pin connector that the enclosure plug has off of the ribbon-- it's a different type of connector but I'm not sure what it's called. Anyone recommend a decent enclosure from Newegg to match these hard drives? I have two I need to read/format.
Thanks