She's better than you, Smirkalicious.
Jan 25, 2007
16,531
3,970
571
I remember shitting so hard over this trailer and what I wanted the game to be:
I remember my first playthrough of Chrono Trigger. I remember how at the end, I freely and openly admit, I had a couple tears. Still the greatest game ever made.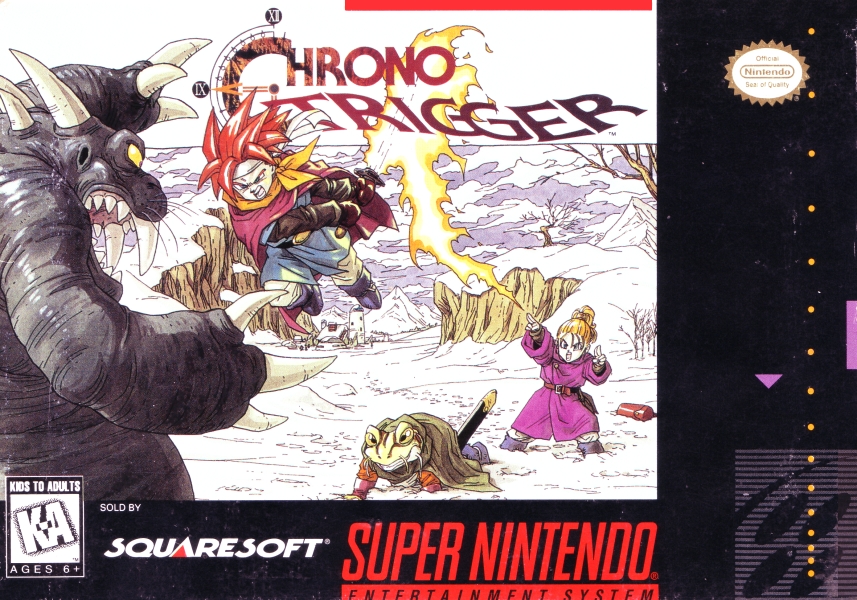 I remember getting Phantasy Star for my 9th Birthday. Ran my parents $100. That's how much the lil fucker cost at the time. Had to play through it the old school way. No internet. No 'helpful hints' in a magazine, no nothing. Was SO HARD it took me a solid 6 months of daily playing to beat it. The 3d dungeons didn't help. Some were big. Retarded big. I about shit when I finally beat it.
I remember when I finally (and I do mean finally) got my Anathema/Benediction in WoW. My favorite item in an MMO. Still have it on my account. Was so difficult to get. Shame that game never kept it's original degree of difficulty for certain things.
I remember first exiting the vault in Fallout 3 and just kind of thinking. "....Holy
SHIT
!" Those epic in scale sandbox games are still a treat.