Hunting season has been under way for a while now and I have only taken one shot.
At an apple.
Pulverized it with a youth model Remington 870 20 gauge. It looked tasty tumbling gently through the air but there was really nothing left after the shot. Came to the ground in tiny bits.
On a side note....going to start shooting a different broadhead this year. The Magnus Buzzcut.
Looking forward to seeing how well they work. Plenty of deer, tasty deer, in the area. Archery season opened for me on September 24th. Finally put in for tags today. Will be here in time for a weekend hunt.
Pheasant season is probably going to suck. Early counts show our population to be down by around 40%. Actually, suck is probably a bit of a harsh prediction. The estimated pheasant population in South Dakota for 2010 was just shy of 10 million. If the 2011 estimates are accurate, there are still about 7 pheasants for every SD resident. So, things will suck because it will take 2-3 hours to shoot a limit of pheasants instead of 45 minutes to an hour.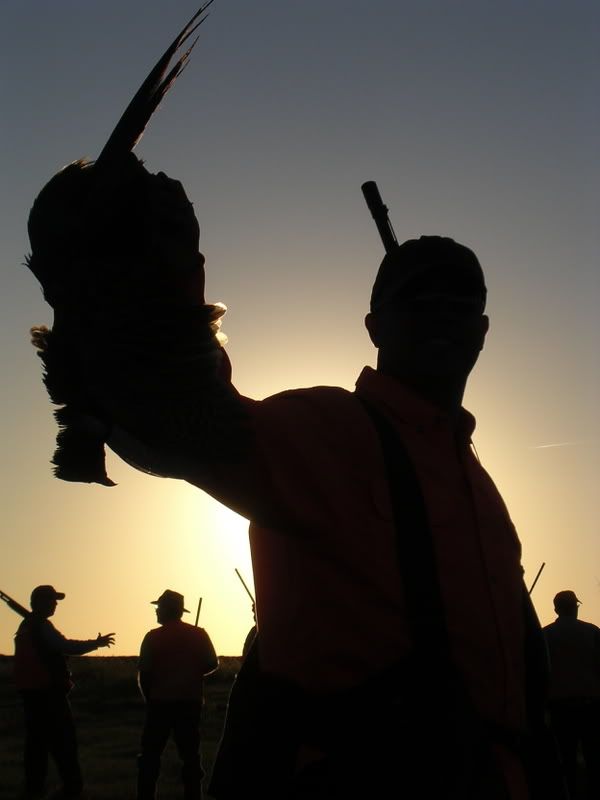 There are more ducks and geese around here than there have been in over a decade. More water too. Planning a couple of duck hunts in early November with friends who are a bit overboard with all things waterfowl related.
Here's a picture of my first arrow from two seasons ago.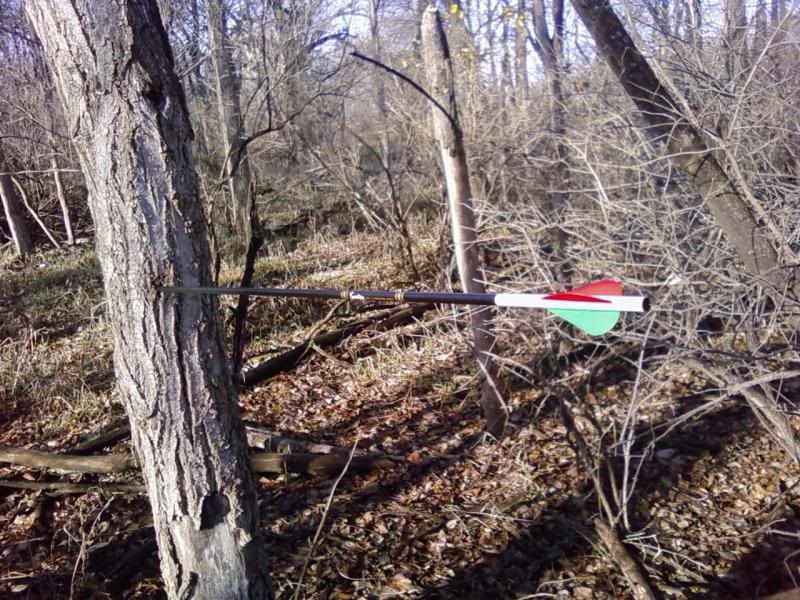 This tree sacrificed itself so that deer could live to see another day. The tree did not survive.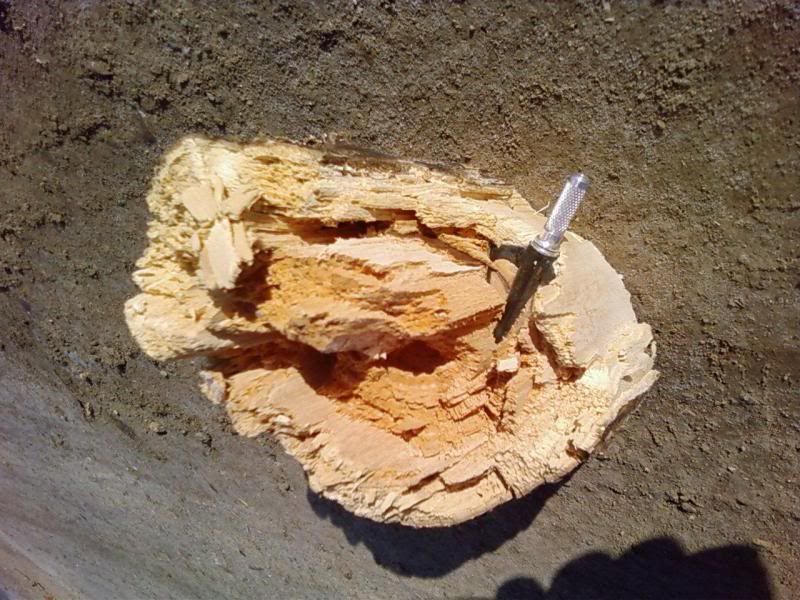 Freed that head, sharpened it and put it back into service. Took a shot a couple days later at a nice buck. Thought he was right at 45 yards. Missed. Found a pile of deer hair where he was standing at 50 yards. Fiddlesticks.
My cousin shot him with a rifle 10 days later.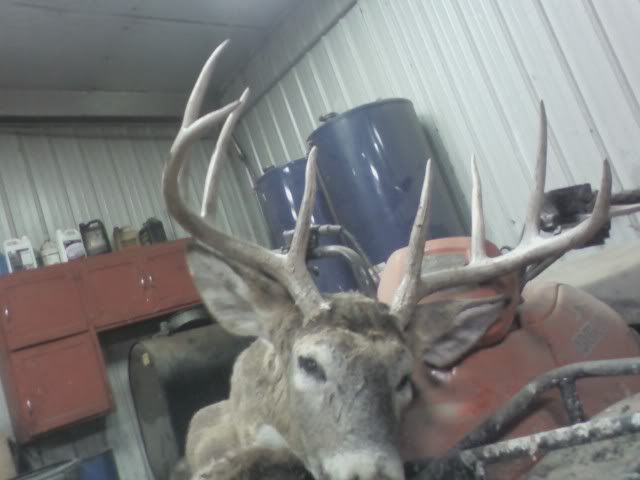 Could have been my biggest archery buck ever.
Finally got this one during an awful cold spell right before a snowstorm hit. Shot the evening of December 13th. Found the morning of December 14th. Tracked him for almost a mile in total before he keeled over.