One simple statement makes the NPC's short circuit on all this green nonsense...
The US is not the only country on the planet!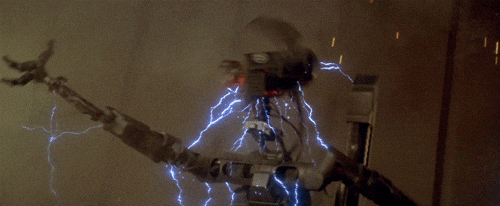 The NPC's have yet to be scripted on how to respond to that fact. If they really think the world will end in 12 years would they support going to war with any country or sanction that does not adopt the 'green new deal'?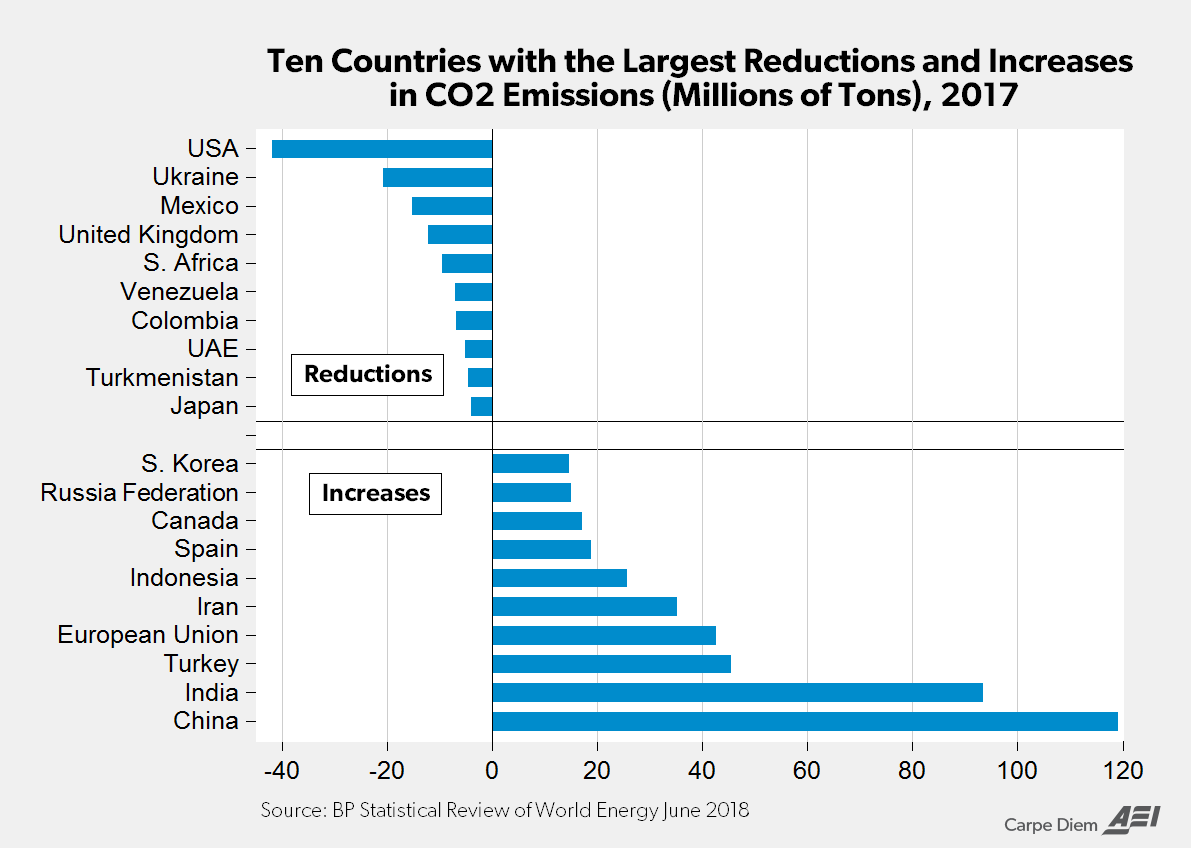 Carolla had a good analogy