Karl Urban Joins The Cast Of Amazon's The Boys
Amazon's adaptation of Garth Ennis' The Boys continues to stack fantastic actors in their ultra-violent superhero show.
Karl Urban
(
Dredd, Star Trek)
has now joined the cast, after landing the starring role in Amazon Studios' superhero drama,
The Boys.
Physically imposing and incredibly violent, "The Boys" are a group of vigilantes who set out to take down corrupt superheroes with extreme prejudice in a world where heroes embrace the darker side of massive celebrity and fame.
Their leader and the one responsible for bringing "The Boys" together, Butcher, is more than happy to blackmail, brutalize, and murder if it achieves his goals. In the series, Billy Butcher is described as mysterious and brutal with a personal but secret agenda. He approaches a recruit, Hughie, claiming to be a shadowy government operative. Butcher capitalizes on Hughie's rage over his girlfriend Robin's accidental death at the hands of Superhero and enlists Hughie as part of his plan to bring down the superhero system.
Along with Urban, the series stars
Jack Quaid
as Hughie,
Laz Alonso
as Mother's Milk,
Chace Crawford
as The Deep,
Erin Moriarty
as Annie January/Starlight,
Antony Starr
as The Homelander,
Dominique McElligott
as Queen Maeve,
Jessie T. Usher
as A-Train,
Nathan Mitchell
as Black Noir, and
Karen Fukuhara
as Female.
The Boys
is being developed by Eric Kripke, Evan Goldberg, and Seth Rogen. Goldberg and Evans have found success in adapting another comic book franchise into AMC's hit series
Preacher
. The show,
Preacher,
has garnered critical and fan acclaim since its debut in 2016 and now it will be heading into its third season.
An adaptation of
The Boys
had previously been in various stages of development at both Columbia and Paramount Pictures. It was finally picked up for a full season order by Amazon on November of 2017. The series is scheduled to start filming in the spring of 2018. The series has a 2019 release date.
Jack Quaid/Hughie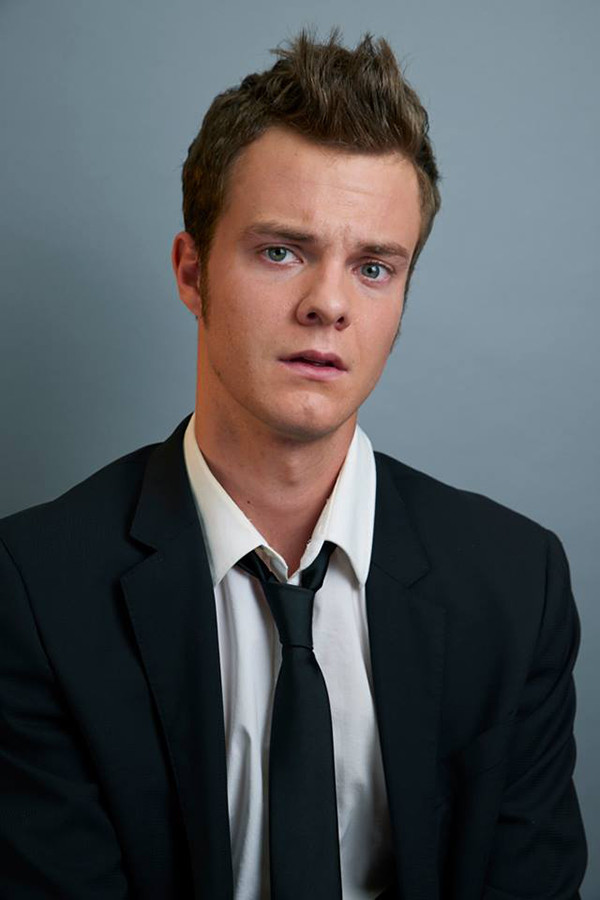 Laz Alonso/Mother's Milk
Karen Fukuhara/The Female
Erin Moriarty/Starlight
Antony Starr/The Homelander
Dominique McElligott/Queen Maeve
Chace Crawford/The Deep
Jessie T. Usher/A-Train
Nathan Mitchell/Black Noir