I want to have L'il Jimmy's babies
The bbbboys were talking about what a mess this chick has become. For those who don't know who she is, she played Tara Reid's friend in 'American Pie.' She is also known for such headlines as:
"Natasha Lyonne Attacks Dog"
"'Pie' Star Busted for DUI"
"Lyonne in Limbo in Hospital"
Here is her 2001 mugshot: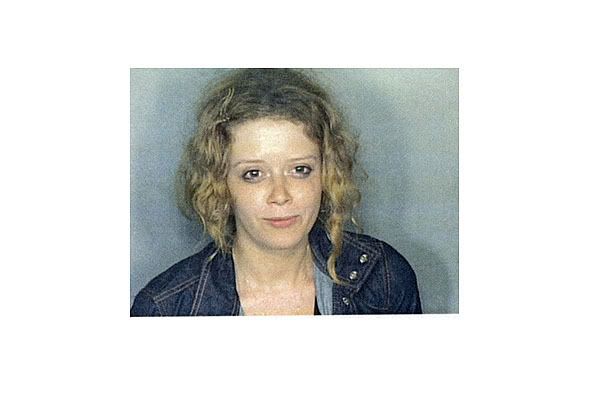 Insert beached whale joke here because here is her yesterday on the beach: