http://www.thisiswhyimbroke.com/
I actually own a few things from here already:
Adjust-A-Cup Measuring Cup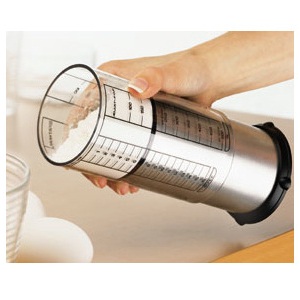 Buy it ⇒ Amazon.com
$9.10
The Adjust-A-Cup measuring cup is a clever little cooking tool to save space, allowing you to throw out the endless assortment of varying cup sizes and use just one adjustable measuring cup for all your cooking needs.
Glass Skull Drinking Cup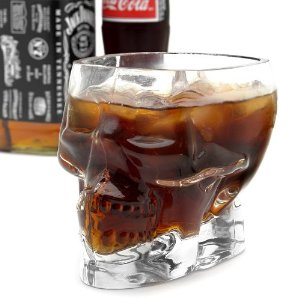 Buy it ⇒ Amazon.com
$17.95
Let everyone know you mean business by drinking your favorite refreshments out of a skull! Well.. A glass skull, to be specific. This glass skull drinking cup holds up to 16 ounces and adds character to any drinking set.
And who didn't have one of these as a kid...
Switchblade Pocket Comb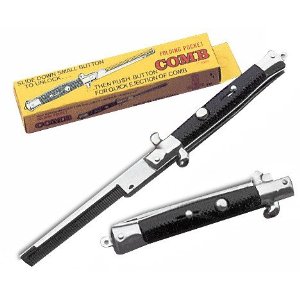 Buy it ⇒ Amazon.com
$2.95
This was the coolest thing ever when I was a kid. Pull out this bad boy and everyone will get tense thinking things are about to get messy, til you hit the switch and a fancy little comb comes out instead of a blade and everyone sighs in relief. From then on, everyone respects and fears you.
Other goodies...
Whiskey Ice Cube Stones
Buy It ⇒ Amazon.com
$19.99
Whiskey stones are freezable naturally mined soapstones that will keep your drink cold but won't water it down. The whiskey stones will keep your drink cold up to an hour, allowing you to savor the delicious whiskey. These Whiskey stones are a great gift for dads, or alcoholics in general.
Your Ex Knife Holder Set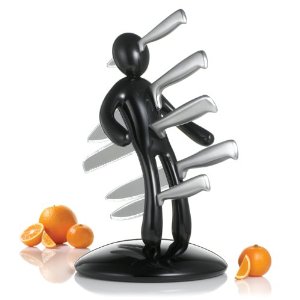 Buy it ⇒ Amazon.com
$79.99
Finally a knife holder that calms the murderous rage we all feel for our ex's! This five piece knife set includes every type of knife you'd typically use, and comes in a wide variety of colors.
USB Rechargable AA Batteries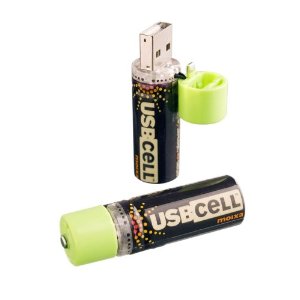 Buy it ⇒ Amazon.com
$16.08
These rechargable batteries are just a tad bit cooler than your typical rechargable batteries. These rechargable batteries plug into your USB slot on your computer to get their juice reinvigorated.