Should have just tossed him the fuck back over, its not like he could try again for a while.
maybe by the time he heals up we'll have the wall higher.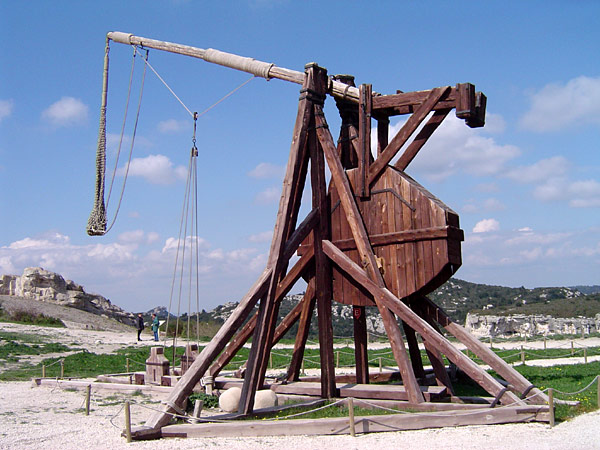 At the border, approximately a mile apart from each other. Line the entire thing, send them right back the way they came in. Problem solved.
2