Internet Trendsetter OMG HI
Ok I was debating last night at AF's party about sneakers and what people wear. So I'm looking for a poll to see what other people wear. Personally, I always wear Diesel. They are naturally wide, comfortable, high quality, and last for years. They are brand new blue ones that match jeans great.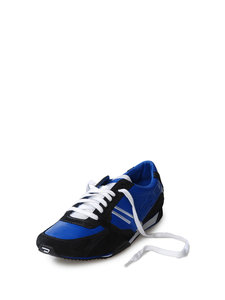 So I'm wondering, what does everyone else wear?